How to Conduct an SEO Audit Like A Pro?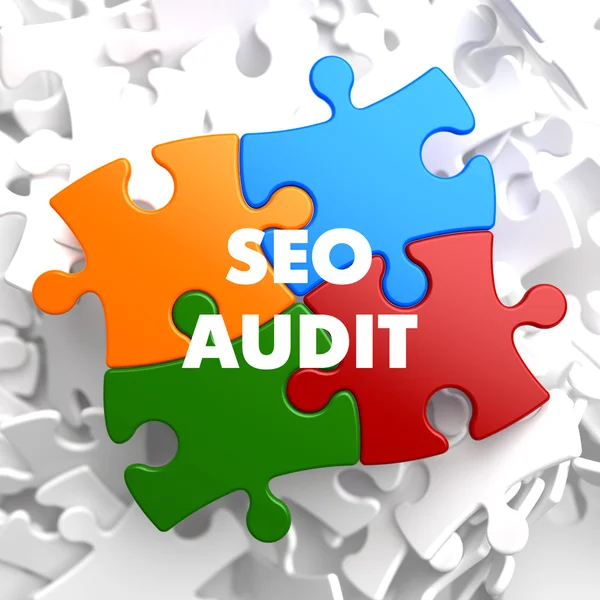 If you're operating a company online, you must ensure that most people visit your website. The most successful method for accomplishing this is SEO, or Search Engine Optimization.
For those unfamiliar with SEO, though, it can be a bit of a mystery; this is the point where an SEO audit is a must. An SEO audit is a method of looking over your website's content to discover ways you can boost your rankings on search engines.
In this article, we'll show you how to carry out an SEO audit with the precision of a professional.
What's the definition of an SEO audit?
SEO audits are a vital component of the overall SEO strategy. It evaluates a site to improve the site's search engine rankings. The audit focuses on on-page and off-page aspects that may affect the site's visibility through search engines.
A few of the things that are usually analyzed in an SEO audit are the website's structure title, meta descriptions, page titles, header tags, anchor text, images, internal linking, speed of the website and the content of websites.
What are the reasons to conduct an SEO audit?
You've mastered the fundamentals of Search Engine Optimization and have been adding them to your site's content. But is it enough? Perhaps most likely. A regular effort to improve SEO is essential; however, they're not necessarily the only thing that determines the ranking of a website. Also, you should regularly check your website to make sure that everything is working and that you're not overlooking any opportunities.
An SEO audit is a detailed review of your website's structure, content, and optimization. It can assist in identifying any areas that require improvement and give you suggestions on how to correct them.
Conducting an audit frequently is the most effective way to ensure your website is in good form and producing the best results you can.
When is the best time to conduct your SEO audit?
It's important to remember that SEO audits should be performed on a regular basis because your website's SEO evolves with time. The standard rule of thumb is to review your website every six months; however, it could differ based on your site and its modifications.
Suppose you've recently launched a newly-created website. In that case, it's crucial to conduct an SEO audit to monitor your progress and identify areas you're required to make changes. Also, should you make any significant changes to your site (such as creating new pages or altering the structure of your URL), It's crucial to perform an audit to ensure your search engine optimization isn't negatively affected?
Conducting an audit is a fantastic method to spot any possible issues with your site's SEO to ensure that you can correct these issues before they grow into more significant problems.
Tools to conduct an SEO audit.
SEO audits are essential for businesses that want to ensure their website is visible to potential customers. There are various tools available to help companies to conduct an SEO audit. 
One such tool is Google Analytics, which can help companies track their website's traffic and identify potential areas for improvement.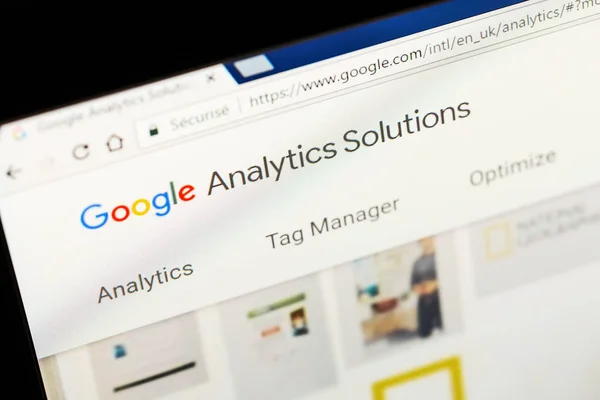 Another helpful tool is Google Search Console, which provides businesses with insights into how their website appears in search results. With these and other tools, companies can get a comprehensive picture of their SEO efforts and make necessary adjustments to ensure they are achieving their desired results.
Screaming Frog is an excellent tool to analyze your site's SEO performance, including meta descriptions, title tags, header tags, etc.
There are a variety of good tools available to help you with an SEO audit. These tools will assist you in examining your website's performance and track the progress you make in time.
How do you conduct an SEO audit?
Conduct an SEO audit by following these easy steps:
1. Begin by creating an inventory of your website's URLs.
2. Next, look over every page for SEO elements like meta descriptions, title tags, the H1 tag, pictures, etc.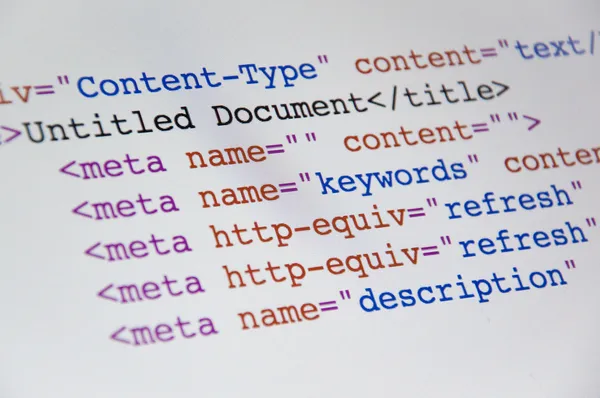 3. Utilize SERP checkers such as Moz's or Ahrefs to find out the position of your website for certain keywords.
4. Examine your site's ranking against your competitors to determine what you could do to make improvements.
5. Make any corrections you spot. Regularly check your audit to keep track of your progress.
What should you look for in an SEO audit?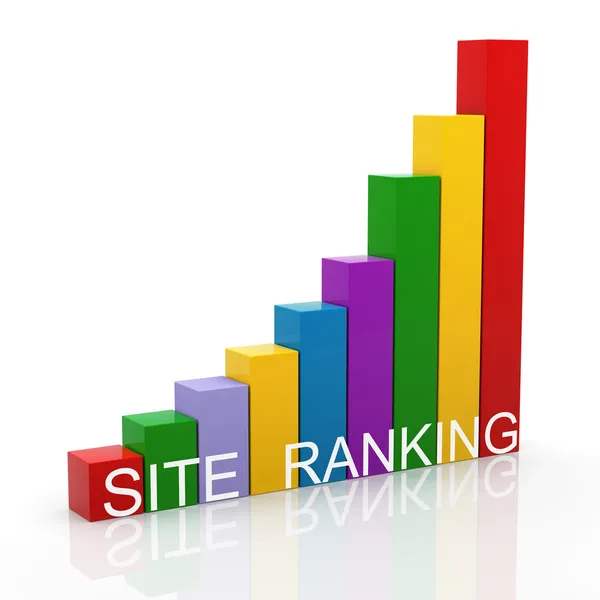 When performing an SEO audit, what should you be looking for? Here are some key points to remember:
1. The rankings of the site's search engines
2. Its design and structure, as well as its crawlability
3. The site's optimization on-page
4. The profile of the backlink for the site.
5. Social media accounts on the site.
Strategies for conducting an SEO audit
You need to follow a systematic and thorough process to conduct the SEO audit. Here are some suggestions to assist you:
1. Analyze the SEO status of your website. Find any areas that require improvement and take note of them.
2. Utilize pertinent keywords on your site. Make sure that they are included in your meta descriptions and other content.
3. Make your images search-friendly by optimizing them for engines by including keywords and using descriptive names for your files.
4. Find broken links and fix them as fast as you can.
5. Make use of external links strategically to increase your website's authority.
6. Speed up the loading time of your site by optimizing your images and code.
7. Submit your site for submission to Google Search Console and Bing Webmaster Tools for a more extensive analysis.
Conclusion:
Conducting an SEO audit will help you discover issues with your website that prevent your site from ranking higher on the search results pages. By fixing these issues, you'll be able to increase your website's visibility and traffic. To conduct an effective SEO audit, you must first gather the relevant information about your site and the individuals that visit it. It is also necessary to employ various tools to assess your site's performance. When you've gathered all of this data, you can start finding and fixing the issues that cause your site to not rank well in search engines.
Remember, the key is to be systematic and thorough in your approach. Leave no stone unturned in your quest for improving your website's search engine ranking. And above all else, always keep your audience in mind when crafting your content. What are they looking for? What questions do they want answered?
D'Marketing Agency will help you improve your website's SEO.  Need some help getting started? 
Contact D'Marketing Agency today and get your FREE Site Audit!