Black Hat vs White Hat: Which SEO tactic is the best?
There are two kinds of SEO tactics which are white and black hats. The Black Hat SEO Tactic is a strategy that violates the guidelines of search engines. In contrast, the White Hat SEO tactic is a method that adheres to the policies of search engines.
Which SEO technique is the most effective? It's not a simple question to answer since it depends on the website you're running, your business, and your objectives.
In this article, we'll look at white and black SEO techniques. We'll also guide you to decide which is most suitable for your needs.
How do you define SEO?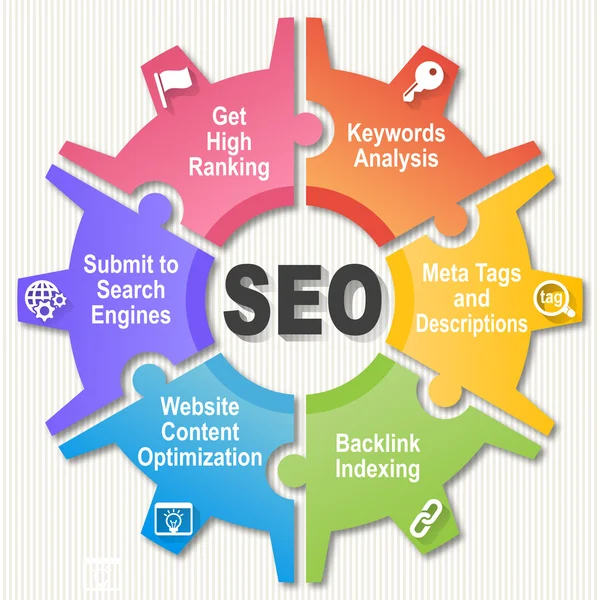 SEO refers to the phrase "search engine optimization". It's a long-term marketing strategy designed to increase the visibility and position of a web page on the search engine result webpages (SERPs).
There are two significant kinds of SEO, black hat and white black. Black hat SEO is the most illegal of the two that employs tactics such as keyword stuffing and cloaking and spamming links. White SEO, on the other hand, is much more ethical and uses methods like optimizing metatags and titles and creating content that is of high quality, and naturally building links.
Which is the better option? It's a matter of it's up to you. Both white and black SEO is effective; however, selecting the best strategy to meet your goals and business is essential.
What do you think of white and black SEO tactics?
You've decided that you'd like to perform some SEO on your site. Great! Now you have to determine which type of SEO is best for your needs, whether you prefer a black or white hat?
SEO which also referred to as "Search Engine Optimization" refers to increasing the ranking of a site's pages on search engines.
Black SEO is a more aggressive method. It uses tricks and strategies to alter the search engine result pages (SERPs). This could include hiding hyperlinks or text or keyword stuffing and the doorways pages. While black-hat SEO may be beneficial in the short term, it's a risk. It could result in your website being disqualified by Google.
White-hat SEO is the most secure alternative. It involves creating high-quality content optimized for search engines and humans alike. It's more time-consuming and labour-intensive; however, it's safer and can help your site get higher rankings in the long run.
Which SEO tactic is most effective?
So, what is the most effective SEO tactic? The answer is more complex than simply a"yes or no, and it is based on the nature of your site and your business and the goals you have set for yourself.
Black-hat SEO strategies are generally viewed as more effective in the short term. They can assist you in achieving higher rankings quickly; however, they're generally regarded as a detriment by Google and could result in you being disqualified.
White hat SEO techniques are strategies for the long term that focus on optimizing your website's performance to be search engine friendly in a manner in line with Google's guidelines. They're safer and more durable; however, they require more time to see the results.
In the end, the most effective SEO strategy best meets your requirements and objectives. If you're looking for quick results, black-hat strategies could be the best choice. Suppose you're looking for longer-term outcomes and want to remain within the Google guidelines. In that case, white methods are the method to follow.
What are the advantages of SEO techniques that are black hat?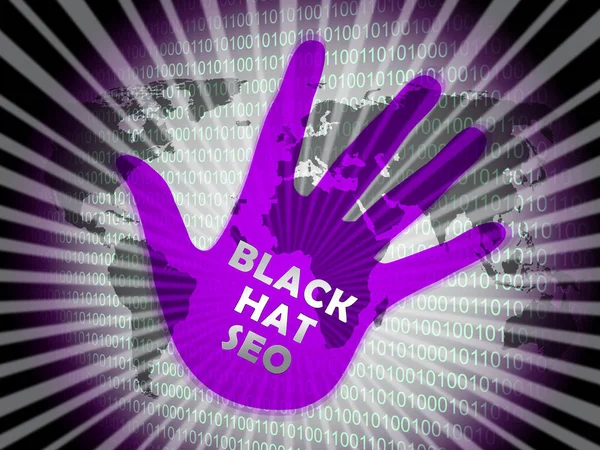 Black hat SEO strategies are generally viewed as unprofessional because they involve deceit and manipulation to get pages to rank higher on SERP. But, there are a few advantages of using these techniques that shouldn't be overlooked.
The primary and obvious benefit is that black-hat SEO strategies can help get your site noticed more quickly than white-hat strategies. They use methods and shortcuts, which Google does not approve of as they don't adhere to the same rules and guidelines.
Furthermore, black hat SEO strategies may be more efficient in the short run. Techniques like linking and keyword stuffing could assist you in achieving more outstanding results in a shorter amount of time. This is ideal for companies that require outcomes quickly.
It's also important to keep in mind that black-hat SEO techniques can lead to your website getting penalized or even removed from Google. Therefore, it's essential to be cautious.
What are the advantages of SEO strategies that are white hat?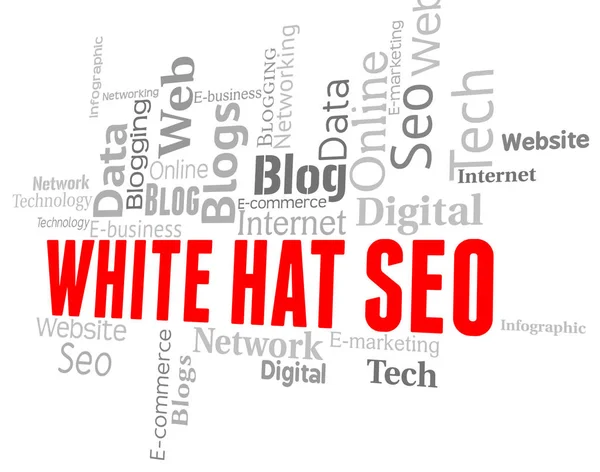 In the realm of SEO, There are two primary strategies which are white and black hat. The Black hat SEO tactic involves schemes that use shortcuts, spammy methods and other techniques to alter your rank and organic traffic. On the other hand, the White SEO tactic is about adhering to search engine guidelines and the best practices to get better results in the long run.
Which is the best? It's not as easy to answer. The black hat SEO tactic isn't always easy; however, it can yield fast results. White-hat SEO takes longer to produce results; however, they are more long-lasting and will not be blocked or penalized by search engines.
It all comes to what's more essential for you to quick-term gain or long-term achievement? If you're seeking speedy growth in traffic, black-hat techniques could be the best route to proceed. However, if you're looking to prepare your site for success in the long term, a white-hat SEO tactic is the best way to take it.
What is the SEO strategy best to employ?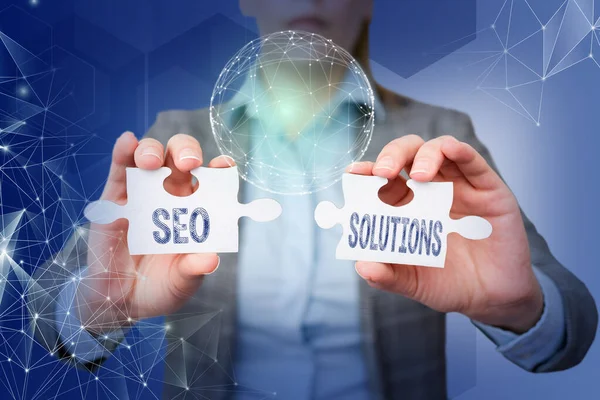 Which SEO strategy should you employ? The answer isn't always black or white. Based on the nature of your website, objectives, and content, either black and white hat SEO techniques may be the best choice for you.
Suppose you're looking for an immediate fix, and you're not worried about being penalized by Google and other search engines. In that case, black hat strategies could be the best way to take. But suppose you're looking for an ongoing, long-term solution which will allow you to improve your ranking without compromising your website's integrity. In that case, white hat strategies are the best option.
The bottom line is it's your responsibility to choose which approach is best for your company. Be sure to conduct your research first and make the right choice!
Conclusion:
There's no one-size-fits-all solution to Black Hat vs White Hat SEO strategies. Each one has its advantages and disadvantages. It is a matter of deciding which best suits your site and business. It's crucial to grasp the fundamentals of both strategies before deciding on which is the most appropriate for your business.
D'Marketing Agency
Are you looking for the best Digital Marketing Agency in Singapore? Look no further than D'Marketing Agency. We are the best digital marketing agency to help you with your online marketing needs, from website design, SEO, social media, and content marketing.
Contact us today for a free SEO Audit!